ABOUT US
dom ECO is a team of architects founded in Sardinia in 2013 and based on collective work and shared knowledge 'Dom' means domo, which means house in Sardinian and represents our intention to draw inspiration from Sardinian history and tradition, while 'ECO' refers our intention to promote sustainable choices.
Sustainability in all its forms is fundamental in our projects, in fact we believe that sustainability does not only refer to the energy issue, but also to the economic and social one. This is why our design process tries to meet the needs of our customers and their budget, all the while using both new technologies and materials.
Our key feature is flexibility, as demonstrated by the variety of projects we are involved in, from architecture to engineering projects, from product and graphic design to art installations.
Our design idea can be summarized as a balance between past and present, innovation and tradition.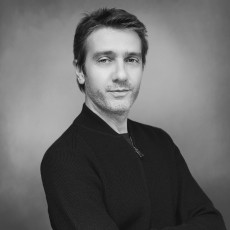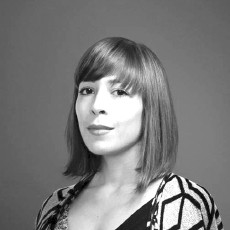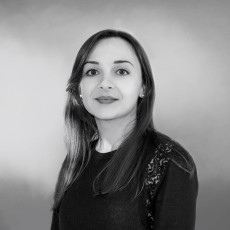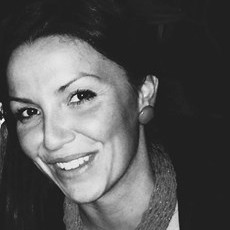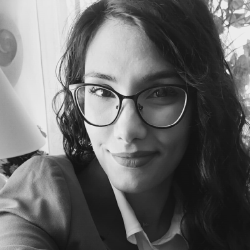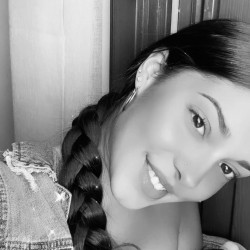 EXTERNAL PARTNERSHIP
ARCHITECT ELENA CARTA
ENGINEER CARLO DESOLE
ARCHITECT GIACOMO VENDITTI
SURVEYOR FRANCESCO SERRA
ABOUT OUR WORK
Our studio has been involved in interior architecture projects both in Sardinia and outside the island.
We operate mainly in Northern Sardinia, in Sassari, Alghero, Olbia, Porto Cervo and Costa Smeralda.
The long experience and our vast portfolio of interior projects have led us to become a reference to a wide variety of customers: individuals, families and professionals, residing in Sardinia, Italy or abroad.
We take care for them of renovations, furnishing, restyling or new construction projects, meeting the economic needs and budget of any type of customer.
Our team is constantly updated with regards to new trends, new materials and the most innovative technologies available for interiors.
We try to offer projects that find a perfect balance between our view and our clients' aesthetic requirements while maintaining high architectural standards.
DESIGN GUIDELINES
Every project is unique, no matter if it's a new building or a renovation, such as every client is unique in his/her needs,
Our architectural method wants to achieve a final result that satisfies functional needs, aesthetic and budget, something that strikes for its appearance but is not linked toa specific trend.
Thats's why we try to follow a few guidelines developed along the years in order to allow us to achieve good design, sustainability and architectural quality.
Here they are:
– Functional core layout
– Visual and spatial connections
– Spatial proportion
– Maximize the living area
– Tailor made carpentry
– Contemporary, yet minimal aesthetics
– Connection with the outdoor spaces